WHY HOST OUR MINI CLAW MACHINES?
Are you a business owner seeking new ways to boost your revenue and create an unforgettable experience for your customers? Look no further than the captivating world of claw machines! With over a century of proven success, these timeless entertainment marvels can bring an exciting twist to your establishment while generating lucrative passive income.
At Worth It Vending, we understand the potential of claw machines to elevate your business's profitability. That's why we take care of every aspect, from the prizes to the maintenance and even the electrical costs associated with the machines. When you partner with us, you can sit back and enjoy the benefits without any hassle.
Wait! We Offer The Complete Package...
But we don't stop there. We go the extra mile to enhance the thrill and anticipation for your customers. Our mini claw machines can be customized to match your business's unique ambiance and branding. Imagine the impact of additional lighting, eye-catching signs, and captivating music, all carefully designed to elevate the excitement levels and create an unforgettable experience for your customers.
And the best part? Our customization options and additional features may have an impact on the revenue potential, potentially increasing the rates you can earn from each machine.
Let Worth It Vending bring the joy and revenue-boosting power of claw machines to your business. Contact us today at (561)318-0552 or Info@Worthitvending.com to explore how our mini claw machines can add a touch of magic and profitability to your establishment.
Don't miss out on this opportunity to create an engaging and profitable experience that will keep your customers coming back for more!
Other Vending Options
Robotics Vending Machine Are Available Upon Request
The Experience
Seeking for testimony of our service quality? Find them here. Everything is transparent and straightforward.
"I have been absolutely thrilled with the mini claw machine from Worth It Vending. As a business owner, I was searching for a unique and engaging addition to our establishment, and the mini claw machine delivered beyond my expectations. It has become a major attraction for our customers, creating a sense of excitement and anticipation. Not only does it entertain and engage our patrons, but it has also increased our revenue significantly. The team at Worth It Vending has been incredibly professional and attentive, providing regular maintenance and restocking services. I highly recommend the mini claw machine to any business looking to enhance the customer experience and boost their bottom line."
Maddison Steinmeier
Restauranteur
"I can't say enough about the mini claw machine from Worth It Vending! As a business owner, I was looking for a unique way to entertain my customers and increase revenue. The mini claw machine did just that and more. It's compact size allowed me to easily integrate it into my store, and the customizable branding matched perfectly with our decor. Not only did it attract customers of all ages, but it also created a fun and interactive experience that kept them engaged and coming back for more. Plus, the ability to donate a percentage of the proceeds to a charity of our choice made it even more rewarding. Worth It Vending took care of all the maintenance, restocking, and cleaning, providing hassle-free operation. I highly recommend the mini claw machine to any business looking to boost customer satisfaction and revenue!"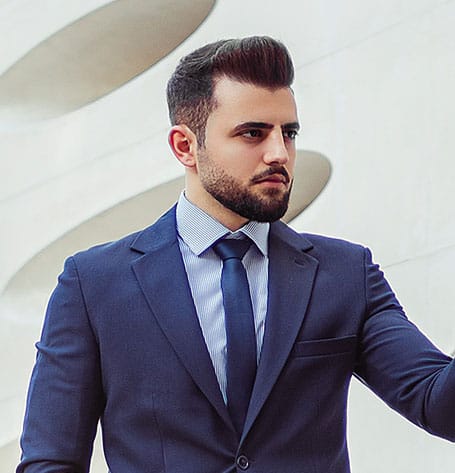 Abdul Sayeed
Hotel Manager
"I have been absolutely thrilled with the mini claw machine provided by Worth It Vending. As a business owner, I wanted to create an engaging and entertaining environment for my customers, and the mini-claw machine has exceeded my expectations. It has become a favorite attraction, especially for families and kids. Not only does it provide entertainment, but it has also proven to be a lucrative addition to my business. The customizable branding options allowed me to seamlessly integrate the machine into my establishment's ambiance. The team at Worth It Vending has been incredibly responsive, providing excellent service and handling all maintenance and restocking needs. I highly recommend the mini claw machine to any business looking to enhance customer experience and generate additional revenue."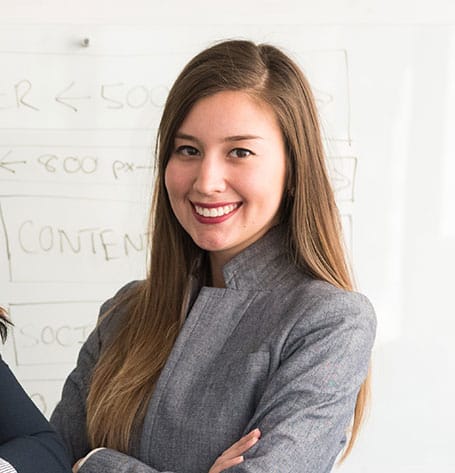 "I cannot say enough about the mini claw machine from Worth It Vending. As a business owner, I was initially skeptical about incorporating a claw machine into my establishment, but it has proven to be an absolute game-changer. The mini claw machine has not only kept my customers entertained and engaged, but it has also generated significant revenue for my business. The compact form factor fits perfectly in our limited space, and the customizable branding adds a touch of personality. Plus, being able to donate a portion of the proceeds to a charity of our choice has allowed us to make a positive impact in our community. Worth It Vending's mini claw machine has truly exceeded my expectations and become a beloved feature of my business."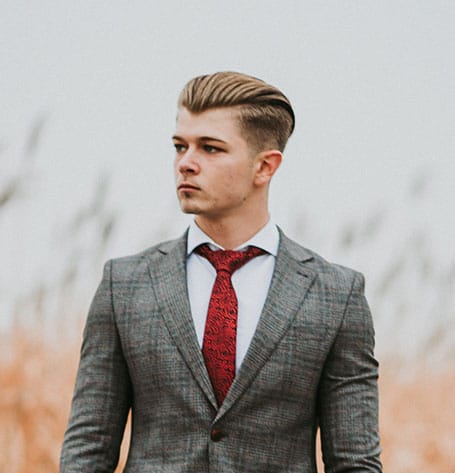 Will Smith
Axe Throwing Owner