WHY HOST OUR MINI CLAW MACHINES?
If you own a business with decent customer foot traffic, you might wonder if a claw machine can earn some extra revenue for your business. The use of claw machines is an excellent method for generating passive income for your business. Since its invention in the 1890s, claw machines have been used by businesses to generate additional revenue for over 100+ years.
We will take care of the prizes, the maintenance, and the electrical costs associated with the Claw Machine, when you let Worth it Vending install our mini claw machine at your place of business. In addition, we provide customization options, such as extra lighting, signs, and music, to increase the level of excitement for our customers. (may have an impact on rates)
Need 5 More Reasons...
Competitive Commissions Rates

Free Placement/ Pick-up

Our Machine Only Take 1.5 sq. ft. of Real Estate

Machines Are Serviced and Cleaned Weekly

Month to Month Contract
Other Vending Options
Robotics Vending Machine Are Available Upon Request
The Experience
Seeking for testimony of our service quality? Find them here. Everything is transparent and straightforward.
Claw Machine Is The Best
My humble restaurant needed a claw machine for years and I didn't even know it until a Worth It Vending rep delivered it.  Kids and Kid-like adults are now drawn to the machine. No more customers randomly walking around aimlessly
Maddison Steinmeier
Restauranteur
Best Vending Machines For Late Night Hotel Arrivals
My Hotel has been 10x better since Worth It Vending installed a vending machine in our hotel. Per our request, we wanted the best-looking machine and they delivered a beautifully designed travel needs vending machine that brings our hotel a decent revenue stream! I'm glad we called them after receiving their proposal. Call them …You won't regret it!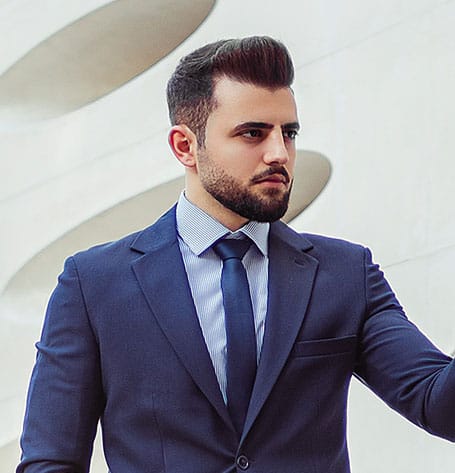 Abdul Sayeed
Hotel Manager
OMG Diaper Vending Machine
Wow.  Worth It Vending over Delivered now the parents could spend a little more time in our nail spa. The machine is actually great it doesn't take any floor space.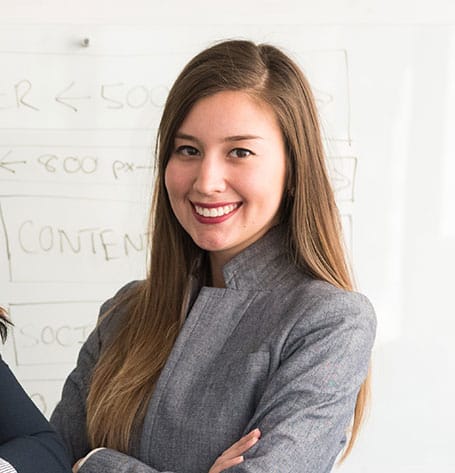 Axe Throwing and Claw machines
The claw machines help address our overflow. now customers stick around rather than leave because of a 20 min wait! Its a Win -Win!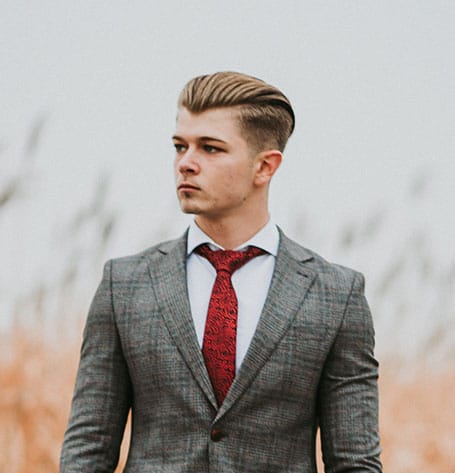 Will Smith
Axe Throwing Owner