Palm Beach's Wall Mounted Vending Business
Our Wall-mounted vending machines take up less floor space, making them ideal for locations
with limited floor space, such as restrooms, hallways or lobbies.
Add convenience to your business.
Our Wall-mounted touch-screen vending machines take up virtually no floor space and can be placed in a variety of locations, such as restrooms, hallways, or lobbies, making them more versatile than traditional large vending machines. Maybe the kids need a form of entertainment while waiting to be served, our claw machines are easier to win than most and it fits in 1 sq. ft of real estate. We can place one or all in your business for free! request one below
Specialized service
Reliable Machines
We clean and maintenance our machines regularly to ensure reliability.
Competitive Pricing
We competitively price our inventory to reduce food waste over profits
Wide Selection
Since were independent we can offer name brands to locally sourced brands
1000+ Happy Clients
we cater to any scenario our machines are dynamic
The Experience
Seeking Testimony of our service quality? Find them here. Everything is transparent and straightforward for your sense of justifications.
Claw Machine Is The Best
My humble restaurant needed a claw machine for years and I didn't even know it until a Worth It Vending rep delivered it.  Kids and Kid-like adults are now drawn to the machine. No more customers randomly walking around aimlessly
Maddison Steinmeier
Restauranteur
Best Vending Machines For Late Night Hotel Arrivals
My Hotel has been 10x better since Worth It Vending installed a vending machine in our hotel. Per our request, we wanted the best-looking machine and they delivered a beautifully designed travel needs vending machine that brings our hotel a decent revenue stream! I'm glad we called them after receiving their proposal. Call them …You won't regret it!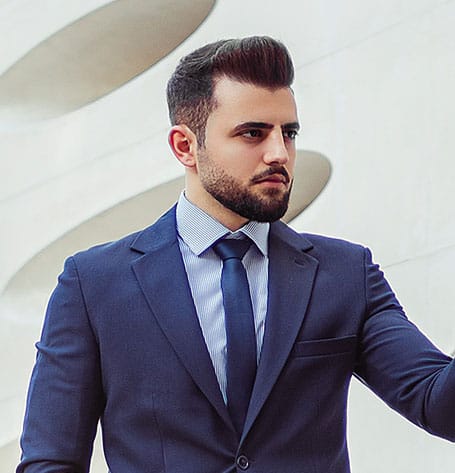 Abdul Sayeed
Hotel Manager
OMG Diaper Vending Machine
Wow.  Worth It Vending over Delivered now the parents could spend a little more time in our nail spa. The machine is actually great it doesn't take any floor space.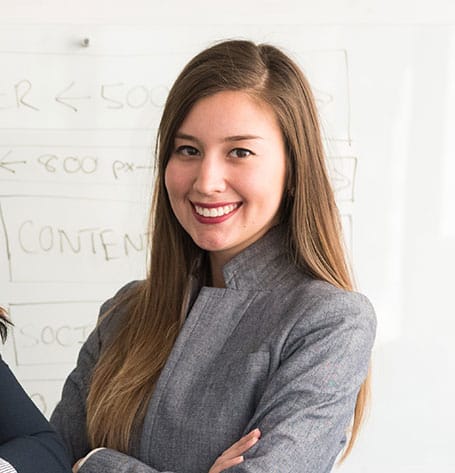 Axe Throwing and Claw machines
The claw machines help address our overflow. now customers stick around rather than leave because of a 20 min wait! Its a Win -Win!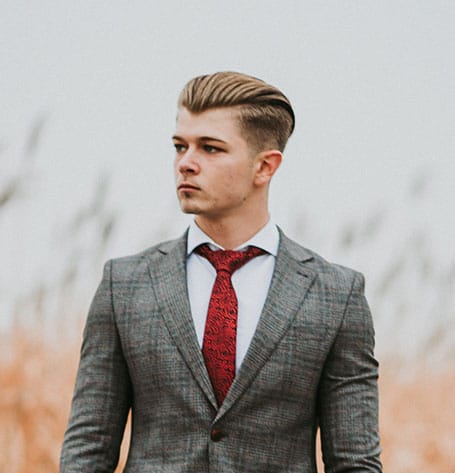 Will Smith
Axe Throwing Owner
Our Brand Partners