#1 at reliability in
vending services
We are a family-owned and operated business, dedicated to providing our customers with the latest and greatest in vending technology. Our state-of-the-art touchscreen wall-mounted vending machines and mini-claw machines are designed to make your customer's experience fun, interactive, and convenient.
Our touchscreen wall-mounted vending machines are the perfect solution for businesses with limited floor space. They take up less floor space than traditional vending machines and are more visible and accessible to customers, which can increase sales. They also come with a remote management system, which allows you to monitor the machine's performance and inventory in real-time, making it easy to manage and keep running smoothly.
Best Machines in
the whole country
Our mini claw machines are designed to be fun and interactive, which can help to keep customers in your venue longer and increase repeat business. They can generate additional revenue for your venue through the sale of tokens or prizes. Our claw machines can also be branded with your logo and colors, making it a great way to increase brand awareness and promoting your business.
At Worth It Vending, we understand that businesses have different needs and budgets, so we can work with you to create a customized vending solution that fits your specific needs and budget.
We are committed to providing our customers with the best service, and we pride ourselves on our fast response time and our ability to resolve any issues promptly.
Thank you for considering Worth It Vending for your vending needs in Palm Beach County. We look forward to working with you to enhance your customer's experience and increase your revenue.
Our Vending Selection
Wall Mounted Vending Machines
The Experience
Seeking for testimony of our service quality? Find them here. Everything is transparent and straightforward.
Claw Machine Is The Best
My humble restaurant needed a claw machine for years and I didn't even know it until a Worth It Vending rep delivered it.  Kids and Kid-like adults are now drawn to the machine. No more customers randomly walking around aimlessly
Maddison Steinmeier
Restauranteur
Best Vending Machines For Late Night Hotel Arrivals
My Hotel has been 10x better since Worth It Vending installed a vending machine in our hotel. Per our request, we wanted the best-looking machine and they delivered a beautifully designed travel needs vending machine that brings our hotel a decent revenue stream! I'm glad we called them after receiving their proposal. Call them …You won't regret it!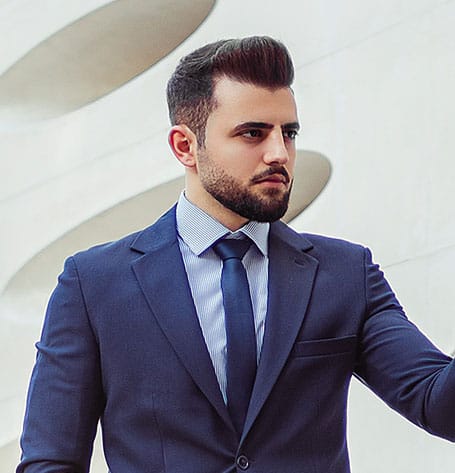 Abdul Sayeed
Hotel Manager
OMG Diaper Vending Machine
Wow.  Worth It Vending over Delivered now the parents could spend a little more time in our nail spa. The machine is actually great it doesn't take any floor space.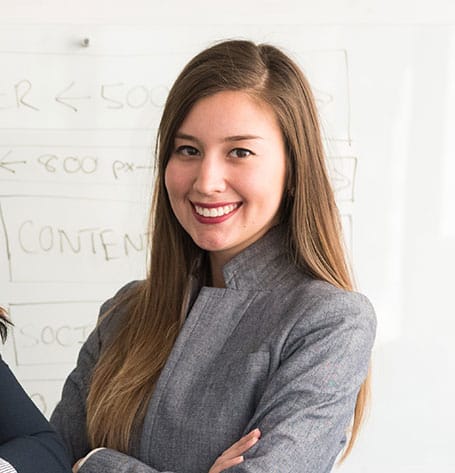 Axe Throwing and Claw machines
The claw machines help address our overflow. now customers stick around rather than leave because of a 20 min wait! Its a Win -Win!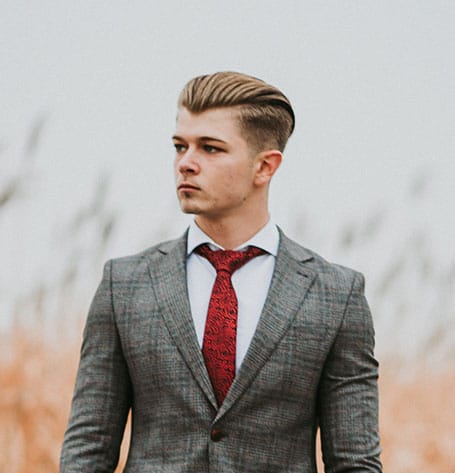 Will Smith
Axe Throwing Owner